Why tenant verification is important
Tenant verification is important while renting your property. It is always important to know the person you rent your property.
People still miss to conduct this crucial requirement and make excuses.
What you consider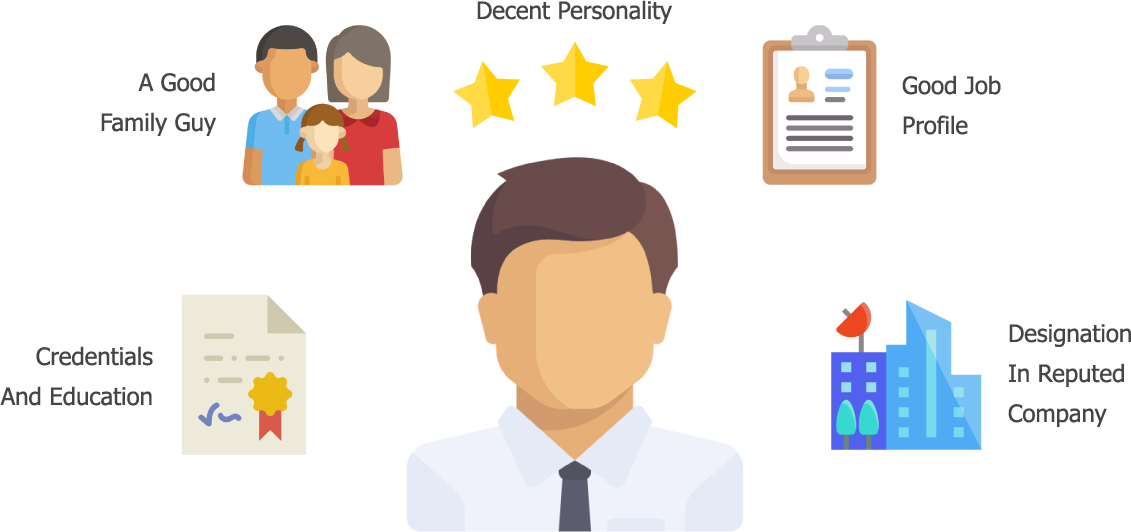 What you don't consider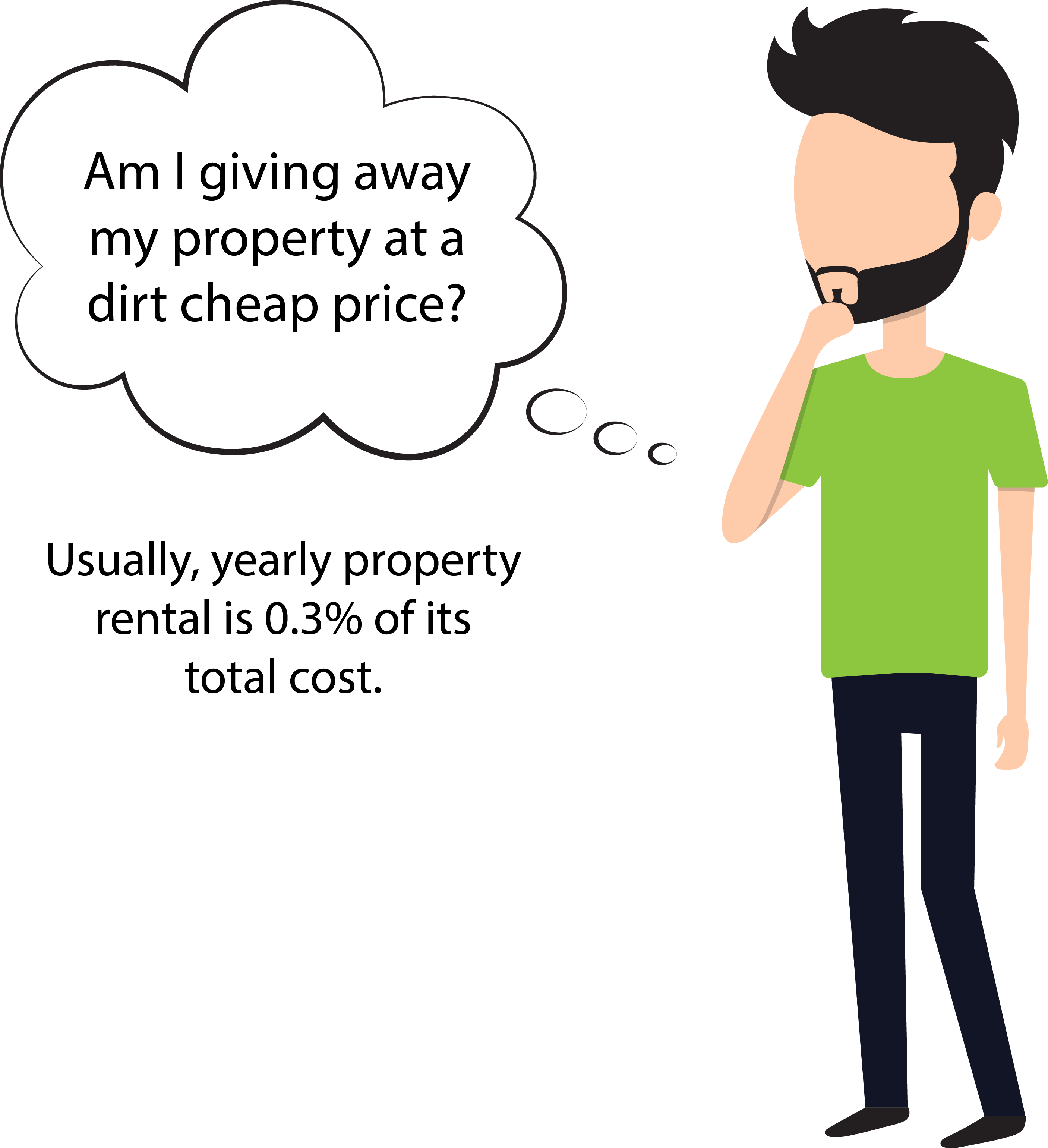 Think before giving away your property, EVEN FOR RENT
Looks can be deceiving, documents can be fake.
Background verification tells you the truth.